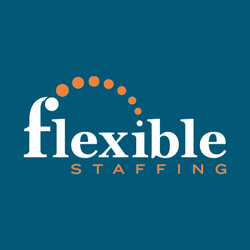 Warehouse Packer Associates
Frankfort, KY
We now have immediate openings for Warehouse Packer Associates in Frankfort, Ky. Work for the world's largest 3rd party logistics company! Apply today for immediate consideration.
ONLY LOCAL CANDIATES WILL BE CONSIDERED FOR THIS POSITION!
Pay is up to $12.50/hr + overtime pay. 1st and 2nd shifts are available.
***MEET WITH OUR HIRING MANAGERS***
Every Monday from 9am to 11am OR
Tuesday's from 1pm to 3pm
We offer excellent perks:
• Referral Bonuses – $100 for a $100 (you could do a referral for multiple people)
• Monthly perfect attendance bonus
• Weekly perfect attendance bonus raffle
• Weekly pay–get paid every Friday.
• Get paid during lunch! (These are straight 8-hr shifts with a paid 40-minute lunch break.)
• Overtime available during peak season
• Medical benefits offered
Skill requirements
• Must be able to lift at least 10 lbs.
• Stand for long period of time
• Have an eye for quality control
• Work in a fast-paced environment on a assembly line
• Must be able to show up on-time and work full duration of shift
Work hours
• Day shift hours: 7am–3pm
• 2nd shift hours: 4pm–12am
No experience is necessary. Click "Apply now" for more information! Apply with us online, call us, or apply in person.
We are an Equal Opportunity Employer.
26333558