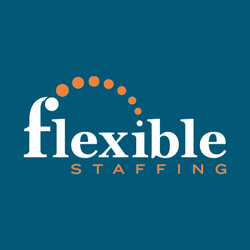 Warehouse Packer Associates
Frankfort, KY
We now have immediate openings for Warehouse Packer Associates in Frankfort, Ky. Apply today for immediate consideration!
Pay is $11.50/hr + overtime pay. No experience is necessary.
Perks of the position:
• Weekly pay–get paid every Friday.
• Get paid during lunch! (These are straight 8-hr shifts with a paid 40-minute lunch break)
• Unlimited Referral Bonuses - $100 for 100 hours
• Overtime available during peak season
• Medical benefits offered
• Day shift hours: 7am–3pm
Skill requirements
• Must be able to lift at least 10 lbs
• Stand for long period of time
• Have an eye for quality control
• Work in a fast-paced environment on a assembly line
• Must be able to show up on-time and work full duration of shift
Apply with us online, call us, or apply in person!
We are an Equal Opportunity Employer.
15539823